Open Source
WE PROVIDE CUSTOMIZED TECHNOLOGY ARCHITECTURE FOR RISK-FREE TRANSFORMATION OF YOUR BUSINESS. OUR OPEN SOURCE SOLUTIONS HAVE HELPED SEVERAL SMALL AND MEDIUM BUSINESSES TO MEET THEIR OBJECTIVES. ALLOW US TO DO THE SAME FOR YOU!
Get a Free Quote
My Portfolio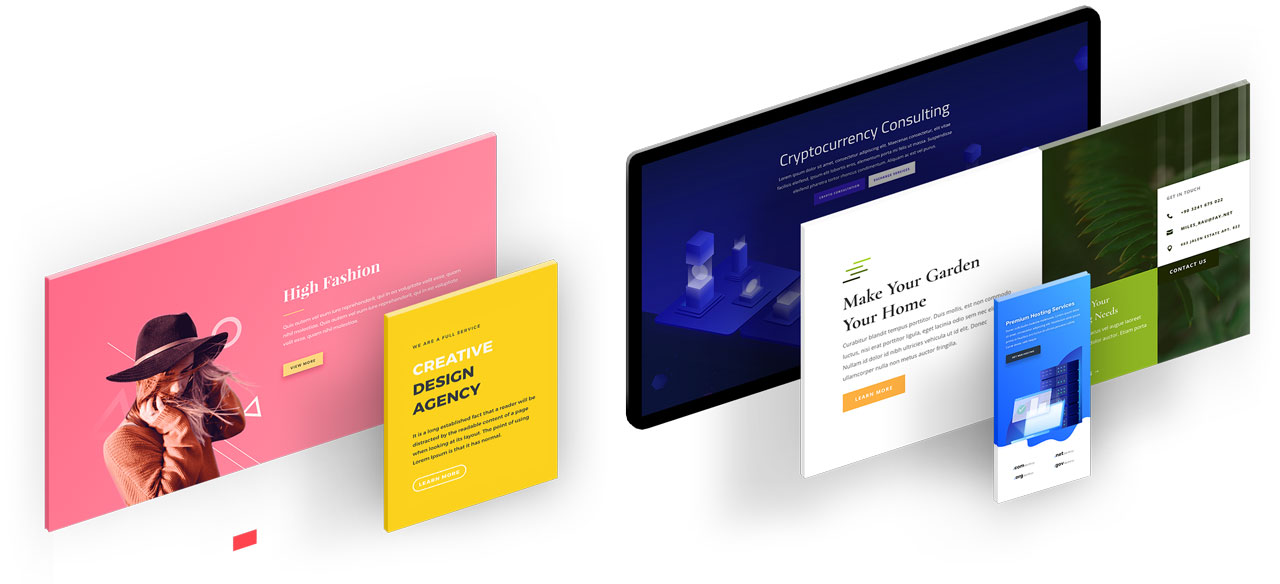 Quality
With some of the most experienced open source developers working for us, you can rest assured of the quality.

Support
When you use open source, you will get abundant support. The support is mostly free and available online.

Scalability
Open source solutions are scalable. With an open-source solution, you can scale up to get higher growth.

Cost-Effective
By using an open source, you can cut the cost of development. You can save on the licensing maintenance fee.
Our Open Source Offerings
As the requirements of different businesses are different, we offer a bouquet of open source solutions to meet your diverse needs. Choose from the list given below or request a quote for a particular requirement.
• Open Source Frameworks
• Content Management Systems
• E-Commerce Platforms
• Enterprise Tools
• Document Management Systems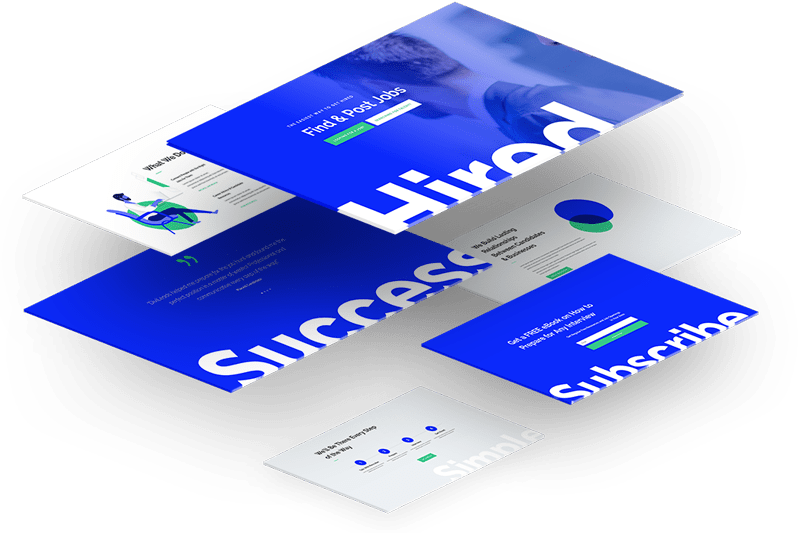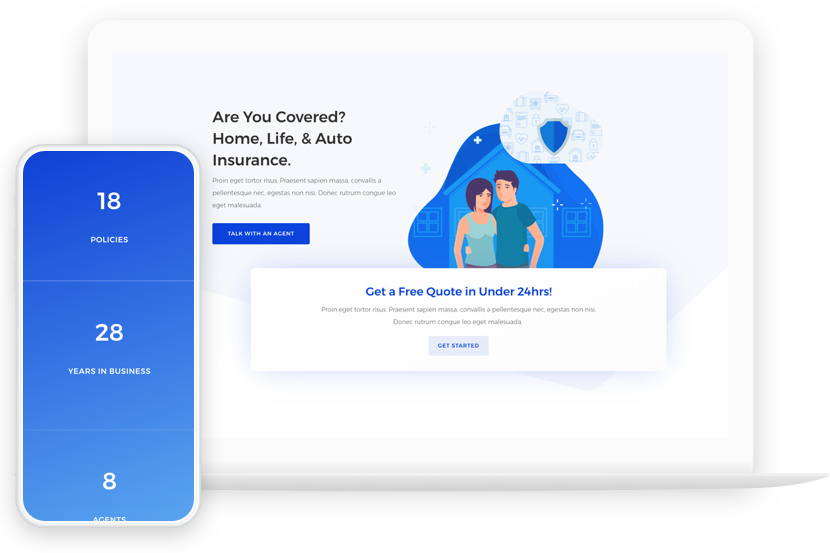 Why should you choose our Open Source Services?
At Geek Force Web, we adopt cutting edge technology, proven methodology and best practices to provide our clients with some of the most dependable open source solutions. Here is a summary of why we are businesses' favorites.
• Experience in software development
• A team of skilled IT professionals
• Customization as per your needs
• Full adherence to your data privacy
• Audience analysis for interactive design