Hybrid Apps
Due to adaptability across multiple platforms, hybrid apps are much in demand. If you are also looking to add one such app for your business, we have a team of programmers to provide you with a high performing application.
Get a Free Quote
My Portfolio

Benefits of Hybrid Applications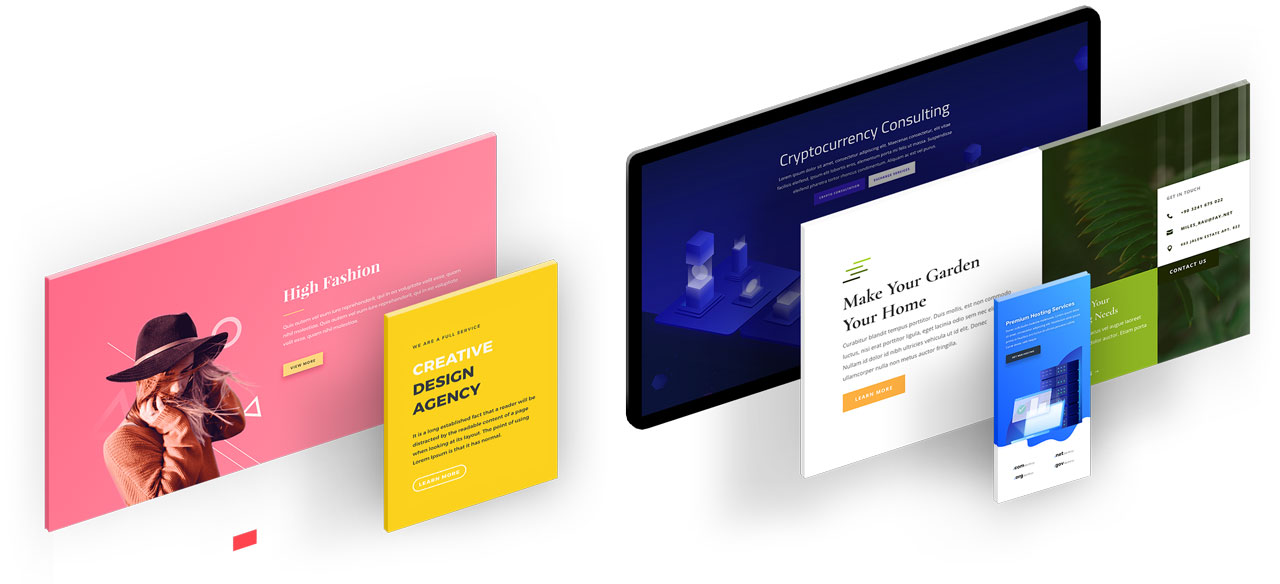 Easy and low-cost development
Due to unified development, it saves time and resources spent on separate applications. This approach is good for small scale businesses.

Attractive UI/UX
With Hybrid applications, you can offer great UI experience and high performance to your app users. Its adaptability across platforms is also a big plus.

Multi-platform support:
The hybrid apps can work across multiple platforms. We have a team of experienced professionals to create interactive hybrid apps for you.

Offline Support
One of the major features of hybrid apps is the availability of offline support. The app can even run in areas where internet connection gets interrupted.
Our Hybrid App Development Process
While developing a hybrid app for you, we adopt a methodical approach so that we can offer a flawless hybrid application for your business. The process we adopt is as follows.
• Research
• Wireframing
• Wireframing
• Design & Development
• Testing and QA
• Deployment to Live Server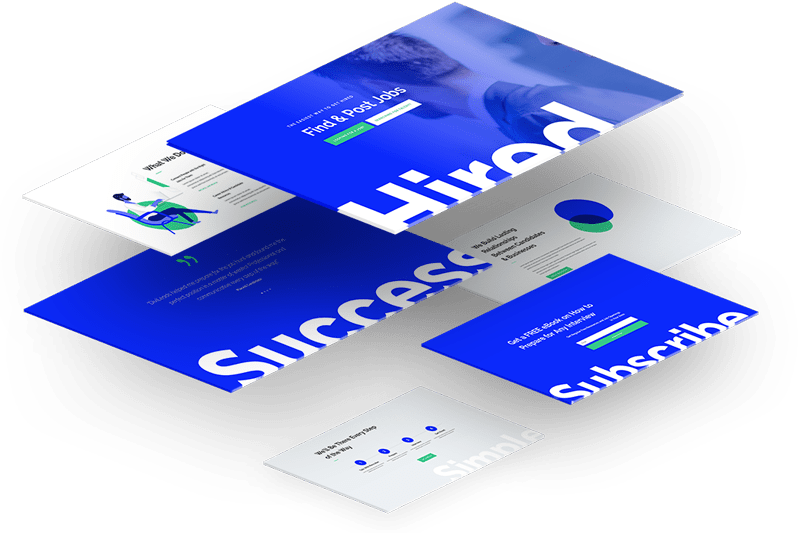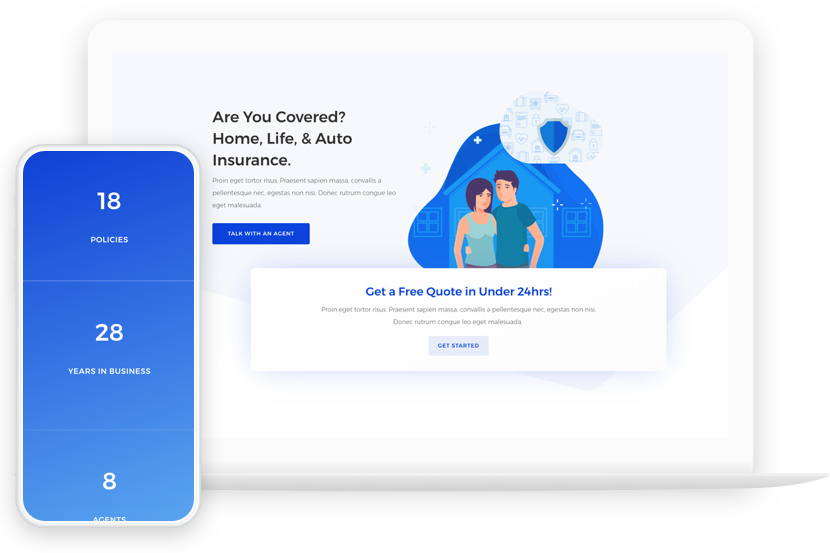 Why Choose Us
Being one of the reputed websites and app development companies, we have carved out a niche for ourselves due to some of our special features. Here are the top reasons why small and medium scale businesses love us.
• Great understanding of mobile and app solutions
• Collaboration with clients to meet their requirements
• A team of skilled and experienced app developers
• Rigorous testing before the delivery of projects
• Commitment to delivering projects before the due date