Website Maintenance Service
Website Maintenance Service
Maintaining a website demands time, skills, and resources. It distracts you from your core activities. We are here to take the responsibility of website maintenance for your business.
Get a Free Quote
My Portfolio

Benefits of Website Maintenance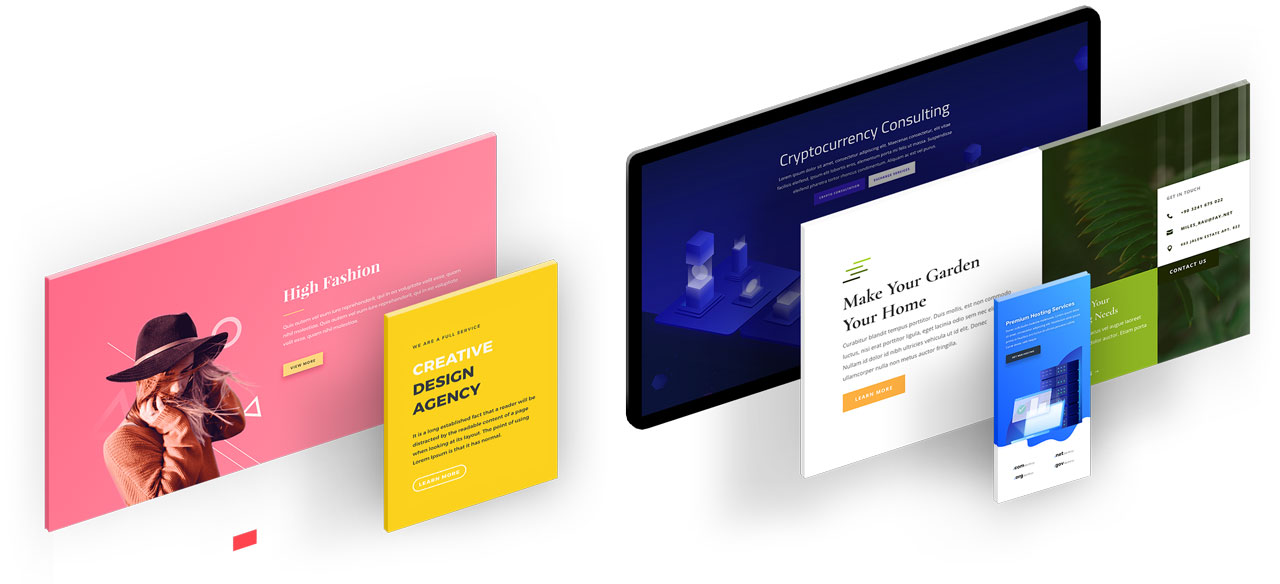 Increased Outreach
With the update of products and services on your website, you will add more customers to your site.

Boosts SEO
Updating new content on your website increases your SEO as Google gives preference to fresh content.

Saves Cost
Small issues, if not resolved, get big and demands more budget. Solving them in time saves your cost.

Boost Credibility
Customer feedback and suggestions give your business credibility and in a long way to boost your brand.
How we do it
At Geek Force, we have made a website update a hassle-free experience. As soon as we get a request from you, we assign a dedicated resource to you. Not to say, there will be an entire team working on your website. We update the following, and more.
Content update and announcements
Newsletter & email list maintenance
Shopping cart product updates
Website modification and addition
Update images and graphics
Addition or removal of pages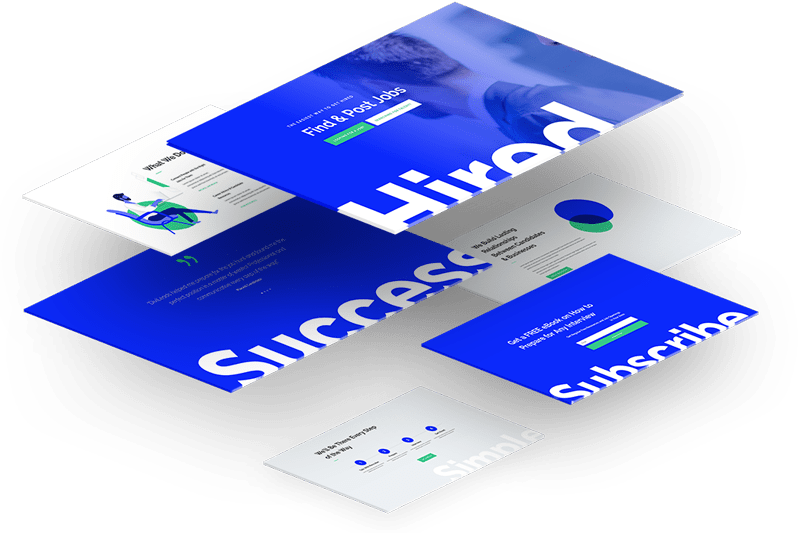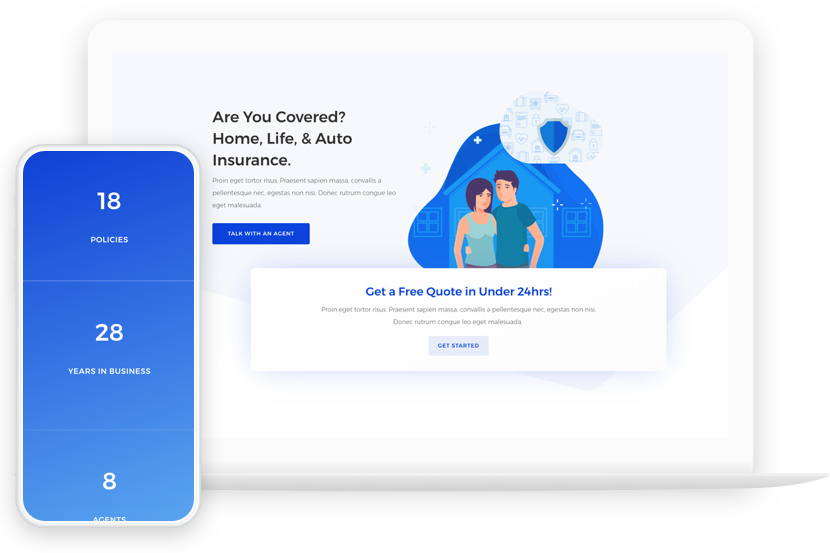 Why Geek Force Digital
Selecting a website maintenance service is an arduous task, as you have to take several things into account. Here, we give reasons why are we best suited for the job.
Client-focused approach
Customized maintenance
Agile methodology
15 Years of Experience
Competitive Prices
Satisfied customers