About Us
Our work, not words that best describes us. We are out to transform the web through sleek, sophisticated, and scintillating web solutions.
Contact Us
View Our Work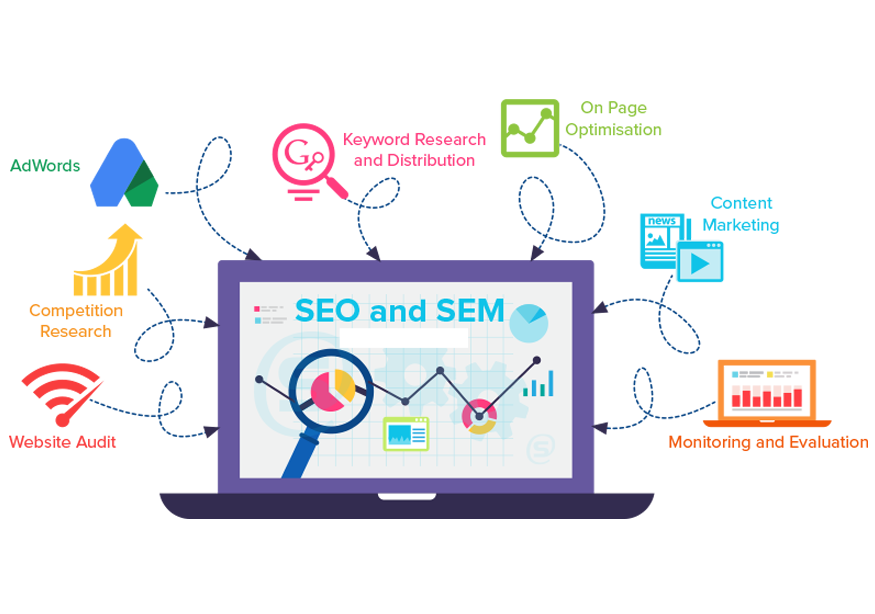 We are a web design and development company committed to helping businesses make their mark in online space. We leverage our technical skills, expertise, and experiences in a way to make your business stand out in the crowd.
At Geek Force Web, we understand that technology has a great role to play in the success of a business. So, we are out to provide businesses with the latest IT support so that they can connect with their customers effortlessly. We are a resolute team of web developers and designers who are constantly outperforming ourselves to provides businesses and customers with never before web experiences. Our efforts are working wonders for our clients. However, we are greedy enough to take more clients into our fold.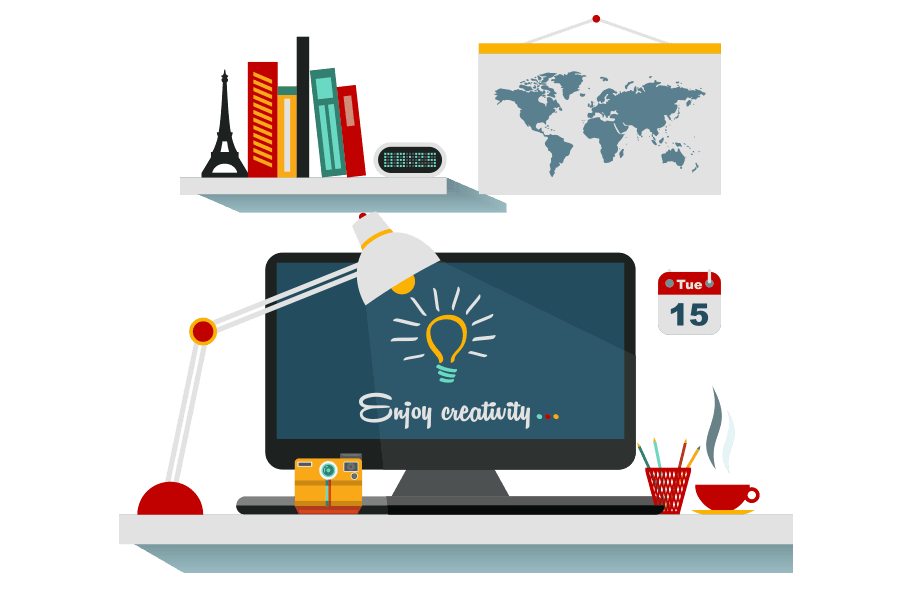 At Geek Force Web, we foster a culture of quality, innovation, and transparency, with customer satisfaction at the top priority. Even after adopting some of the best practices of the IT industry, we are not sitting on its laurels, and we are continuously improving our standards. As information technology is a rapidly changing industry, you can't claim to know all. Instead, you must keep learning new things. It is something that keeps us going.
I believe design is a process
I prototype and iterate
I design and build

Quality
Quality work speaks for itself. We leave no stone unturned to deliver you nothing but the best.

Transparency
Transparency is the soul of our business. We keep you updated about every stage of your work.

Innovation
We adopt a culture of innovation to stay relevant in the fast-moving world of web technology.

Satisfaction
No business can flourish without a satisfied clientele. We try to live up to their expectations.

Client's love
Love from Clients
I have worked with this company on a few occasions and I can't say enough great things about them. I receive prompt responses to all work needed and the job they do is outstanding and it required little to no work on my end. We had a completely new website now.
We were impressed with the professional yet personal approach taken by the Geek Force, and the time they invested to listen to our requirements, They are a strong team with excellent technical and design knowledge, and a very helpful, responsive and supportive customer support team.
Edmond Karapetyan
Calipure
Cannot recommend Geek Force highly enough, they completely listened to our requirements and gave us outstanding advise when it came to redesigning our website. They kept in touch with us every step of the way and went above and beyond our expectations, extremely happy with our new website.
Nabil R. Salem
Recourselaw
For the last 1 years Geek Force has been my go to company for everything related to websites and coding. They always do great work and I do recommend them to anyone looking to get this kind of work done. Fast, friendly, efficient service that exceeded the spec and made a complicated job hassle free for me.