CRM & ERP
Communication is at the core of the growth of any business or enterprise. As communication is a two-way process, you need to have CRM and ERP for its better management. At Geek Force Web, we provide these solutions.
Get a Free Quote
My Portfolio

Best Features of our CRM/ ERP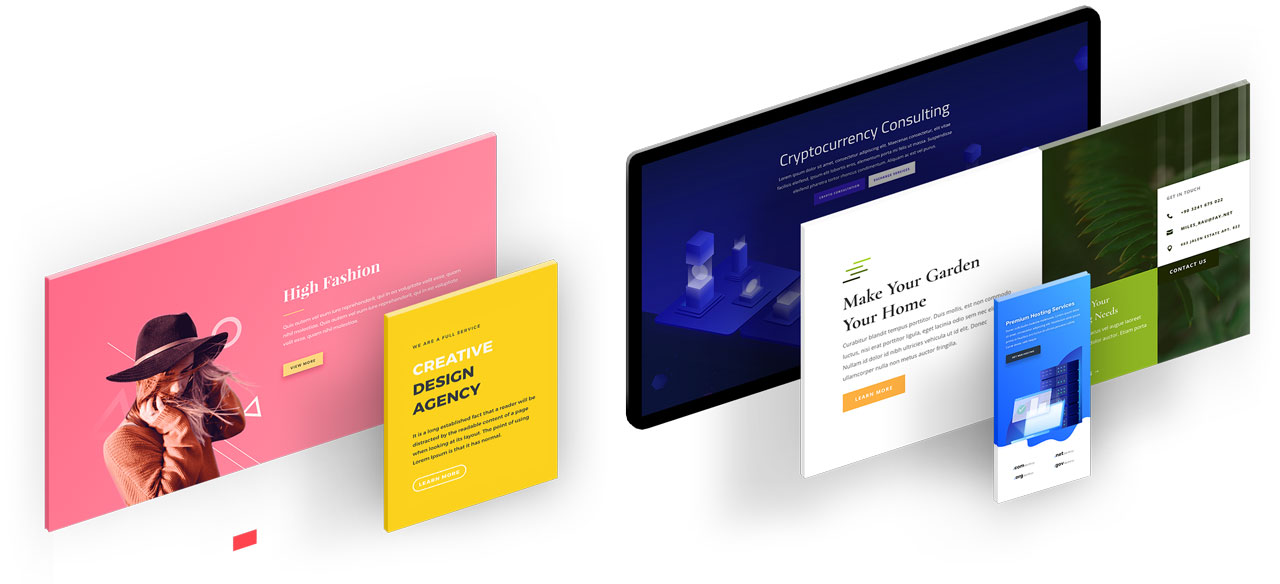 Linked Portal
We offer linked customer portal to help you access and manage the products and services on day to day basis.

Reporting
It acts as a reporting tool and manages everything right from payment to delivery and sales besides reminding you of business activities.

Analytics
It allows you to keep a tab on the customer's journey for your products so that you can plan targeted marketing campaigns.

Mobile friendly
It allows you to access the data on mobile so that you can boost your campaign for higher and faster conversions.
CRM/ERP
Industries We Serve
We are well known for providing seamless CRM and ERP solutions. Our software is developed in a way that anyone with the basic knowledge of technology can operate it. We offer CRM and ERP solutions to several industries, including:
Small & Medium Business
IT industry
Financial Services
Manufacturing Industries
Travel and Tourism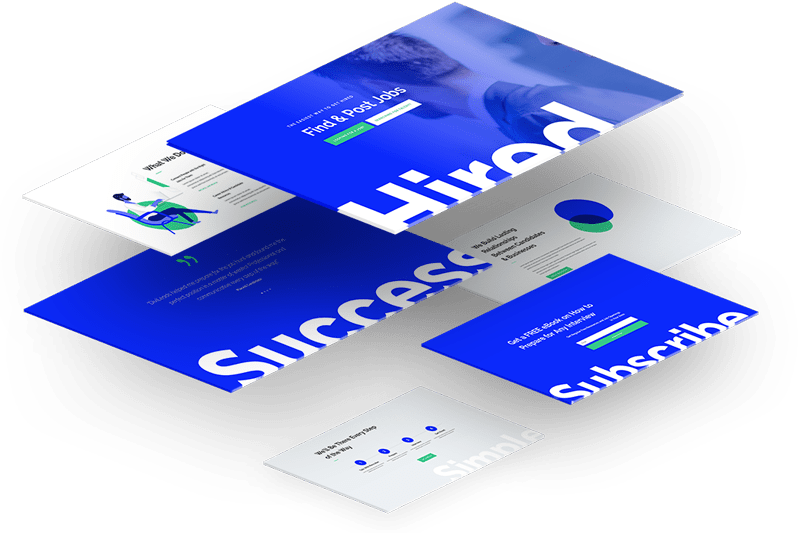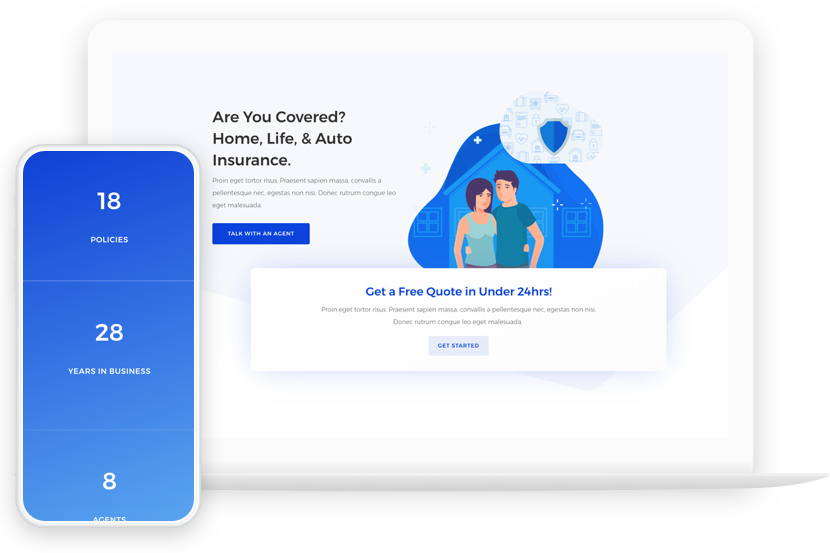 Our CRM/ ERP Solutions
Seamless and User-friendly
With several years of experience in the IT industry, providing CRM and ERP to small medium and big industries, we are well suited to meet your requirements. Here is why.
Expertise over CRM/ERP
Industry Specific Solutions
Affordable price
Strategic Reporting
On-demand customization
Round the clock support