Custom Web Design
Every website has a different set of audiences, so creating a copy of a website can't work for you. To address a particular audience, you must get a custom web design.
Get a Free Quote
My Portfolio

Our Winning Strategy for Custom Web Design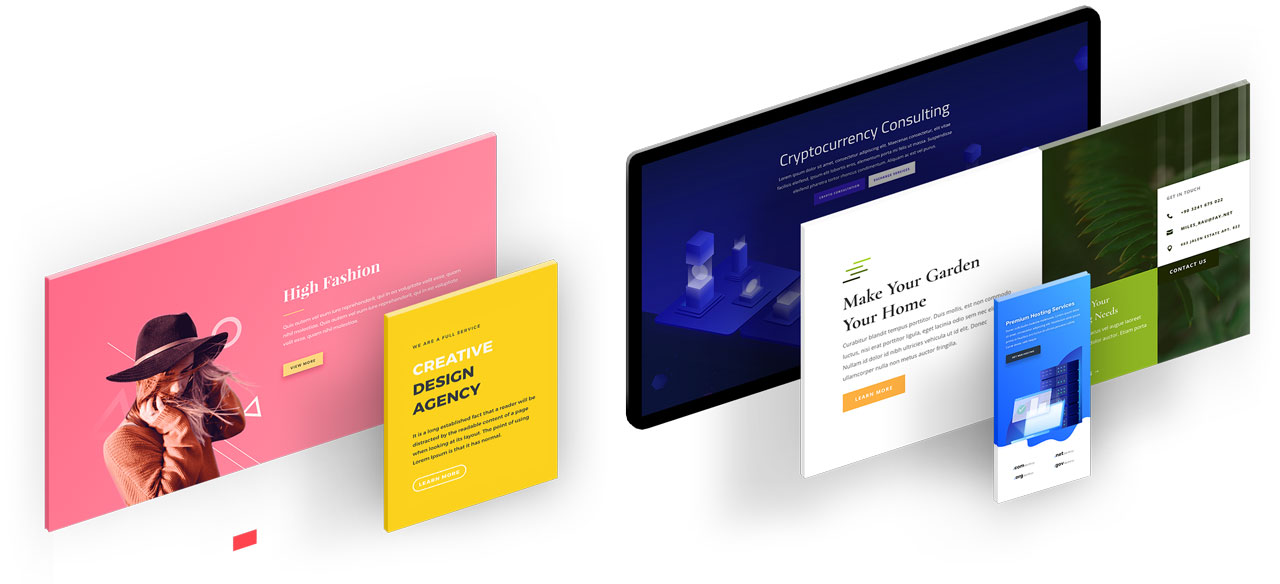 Easy Navigation
While designing your custom website, we make sure that it is easy to navigate so that visitors can get the desired information.

Easy to remember
We get a simple name that is easy to remember. It helps your visitors to find and locate your brand easily on the internet.

Easy to load
Website's load time is also one of the major factors in clients' retention; we make sure it loads fast.

Easy to improve
What starts small has the possibility to grow. So we create a website that you can improve as per requirements.
Why Custom Web Design
Due to various features and benefits attached to it, custom website design is getting popular among businesses. Here we turn the spotlight on major benefits attached to a custom website design.
Made for your requirements
Optimized for search engines
Designed with growth in mind
Scalability knows no bounds
Gives you an edge over competitors
Making changes is easy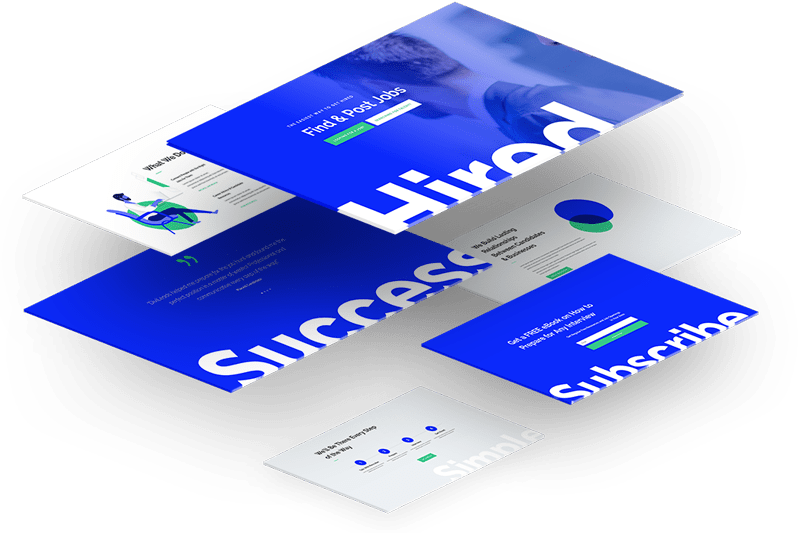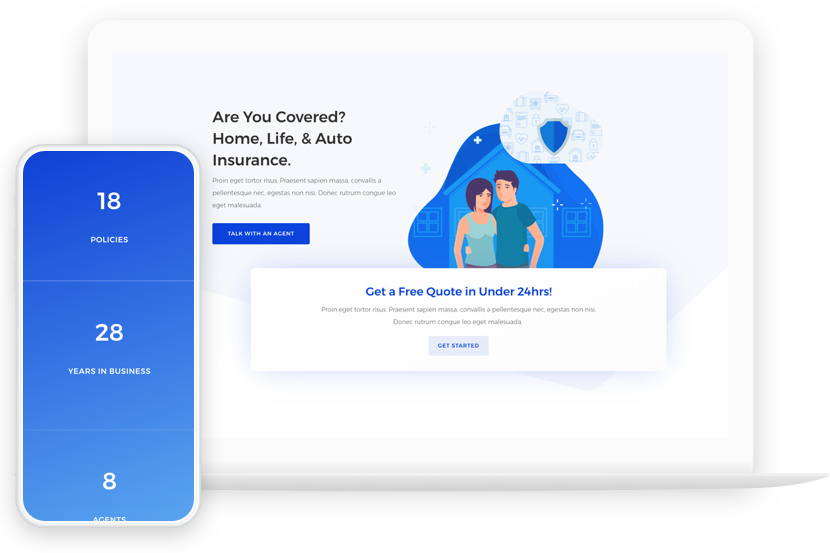 Why trust us for custom Web Designs
As we have served several clients with their custom website design needs, we are in the know of what works best on the internet. Here is what wins your trust:
Design as per your requirement
Designs that meet all screen sizes
Attractive design templates
Engaging user interface
Customer-focused designs
SEO friendly web designs