Website Design
Eye-catching, fast running, and feature-loaded; a good website must have these features and more. We define your goals, ideate with our tech experts, and devise a strategy to come up with a stunning website for your business.
Get a Free Quote
My Portfolio

A website is the face of the business, and businesses want to keep it simple yet beautiful and user-friendly yet loaded with features. With website designs getting increasingly creative and customers' expectations shooting up, the demand for a website that meets the twin expectations of business and elegance is extremely high. Apart from that, the website must be responsive to fit the diverse devices. Here, we give compelling reasons why we are perfectly cut to meet your requirements.
Custom Web Design
Every business has a different set of audiences and expectations. So, one design can't fit all. Our custom web designs are ideally suited to meet your requirements. Delight your customers with our beautiful and feature-loaded web designs.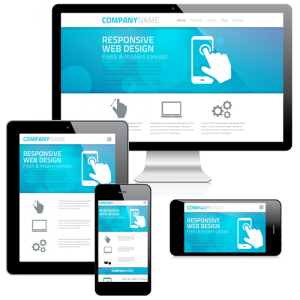 Responsive Web Design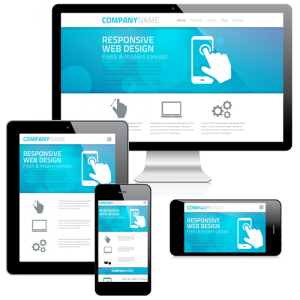 Customers want to access the internet on multiple devices; thus, compelling businesses to serve responsive websites. At Geek Force Web, we are experienced in creating responsive web designs that offer seamless experiences across devices.
Website Updates
Website updates are a must, even if the website is running well. We provide all types of website update services that include site backups, migration, malware removal, and content upload. Spruce up your website for better with our services.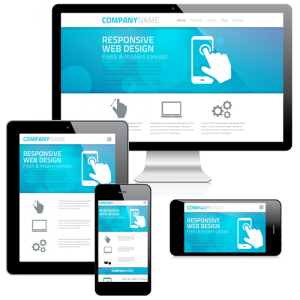 Website Redesign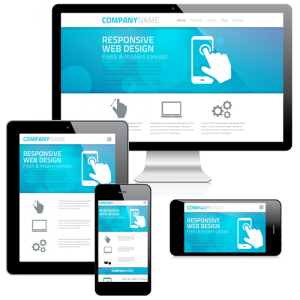 Sometimes businesses face a lower conversion rate despite good traffic. If you are facing this problem, you must consider a website redesign. We have helped several businesses with conversion rate optimization, and ready to work with you.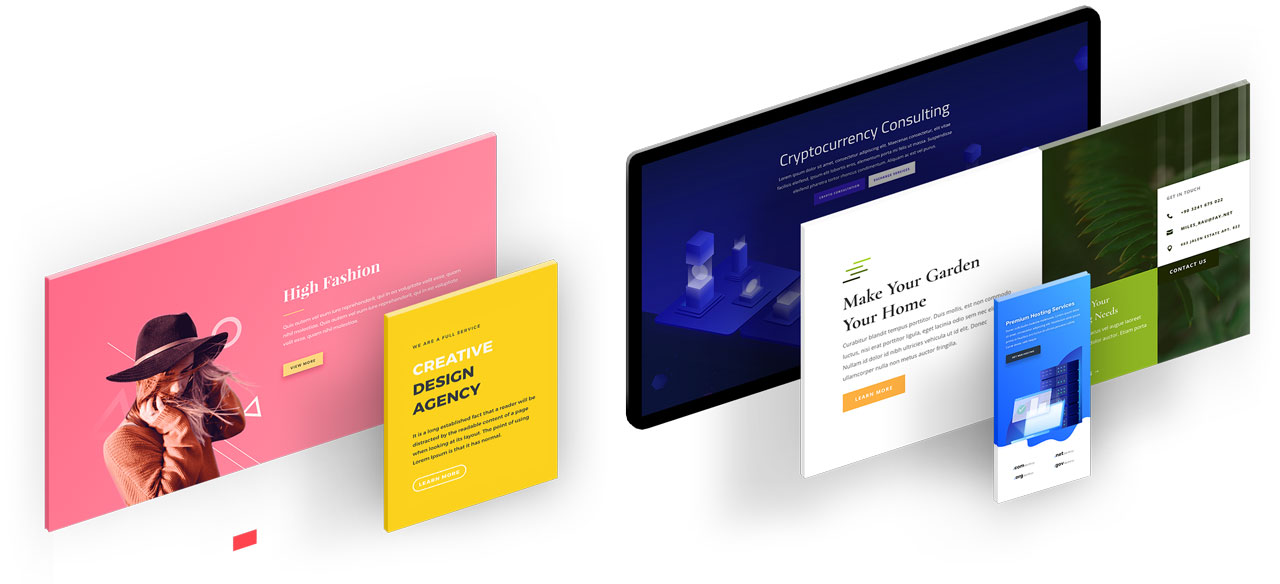 Create
Impactful web design is not about pictures, but about creating great experiences. We create it.

Listen
Listening to you is a prerequisite as it helps us translate your vision into visuals. We listen.

Respond
Responding to your queries, suggestions and concerns is one of our main work ethics. We respond.

Maintain
Even after the website is launched, you might require some changes and maintenance. We maintain.
Our Design Services
We understand the instrumental role design plays in creating a good website and the high expectations you may have from your website. Our team leverages its creativity to live up to your expectations.
Experienced Team of Designers
Strict adherence to deadlines
Adopting a systematic approach
Thoroughly defining requirement
Ready to make minute changes
Affordable and no hidden cost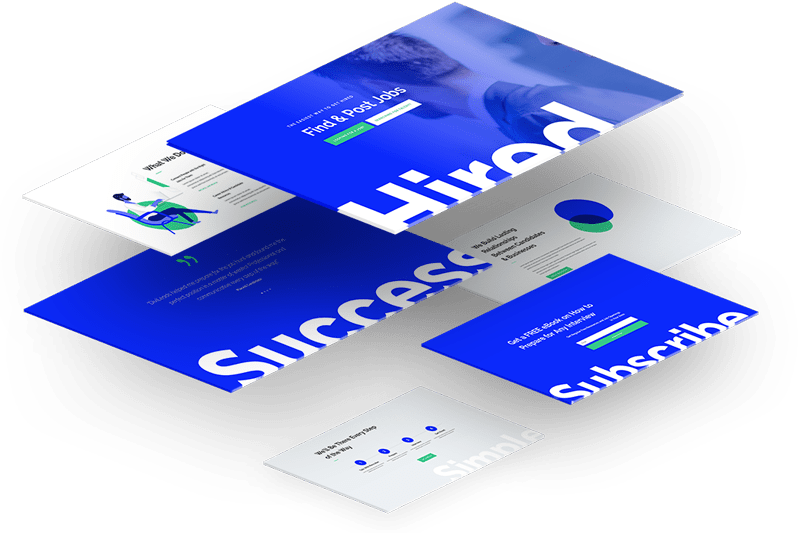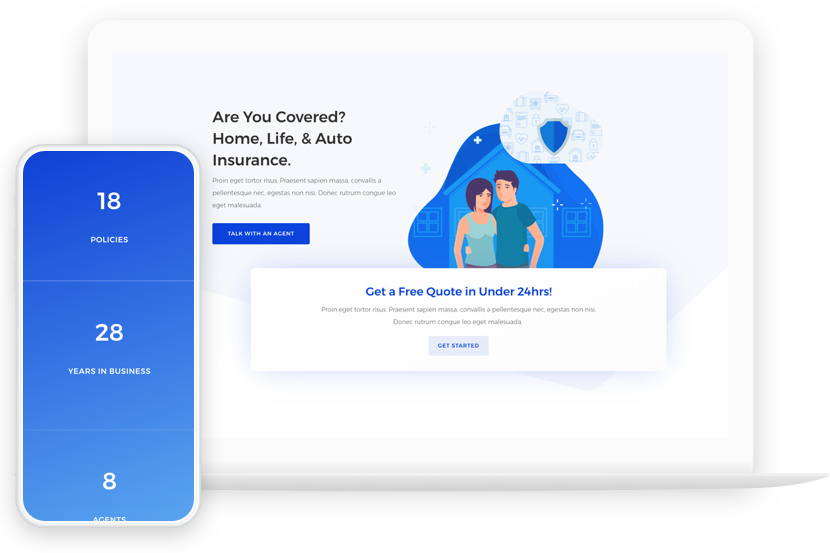 Our Designing Process
Web Designing might appear as a completely creative process with hardly any chance of systemization. But there is a systematic approach to develop a high impact website. It has gone from the three-stage to a five-stage process.
Define the business goals
Ideate for the visual flow
Prototyping for validation
Building the final website
Analyze whether it for UX