Website Redesign
Businesses want to evolve with time, get user-friendly, and embrace new things. To be more productive, they look for website redesigning that boosts conversions.
Get a Free Quote
My Portfolio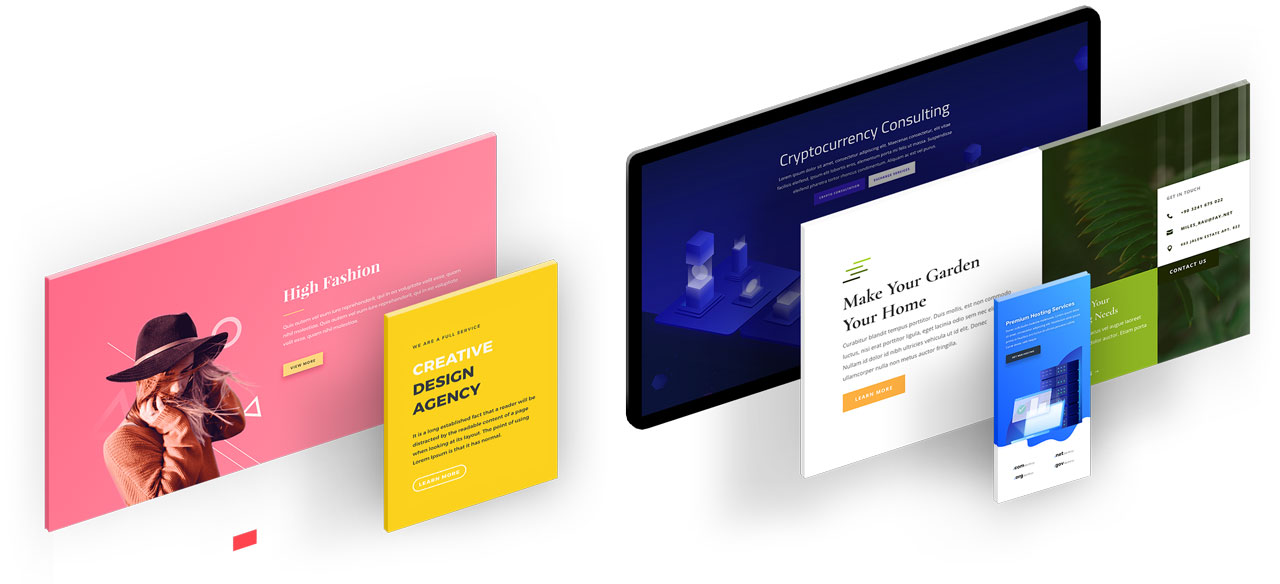 Better User Experience
User experience is getting increasingly popular these days. Get this feature with a website redesign.

Business Aligned
Your traditional website design may not be meeting business goals. Redesigning keep you up to date.

Boosts Your Branding
Your brand can get a boost with website redesigning. Ensure that your brand gets the desired boost.

Lead Conversion
The appearance of your website may be interrupting the lead conversion. Redesign it with proper CTA.
Website Redesigning
Benefits of Website Redesign
There are several benefits attached to a website redesign. From branding to conversion and lead generation, a website redesign may transform your business.
Improved user experience
Website gets user-friendly
It becomes mobile-friendly
Alignment with your business
Optimized buyer journey
Conversion gets a boost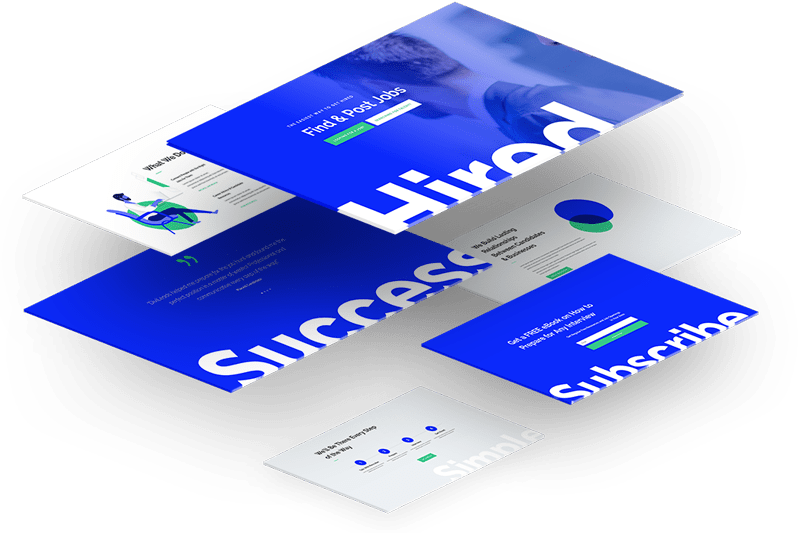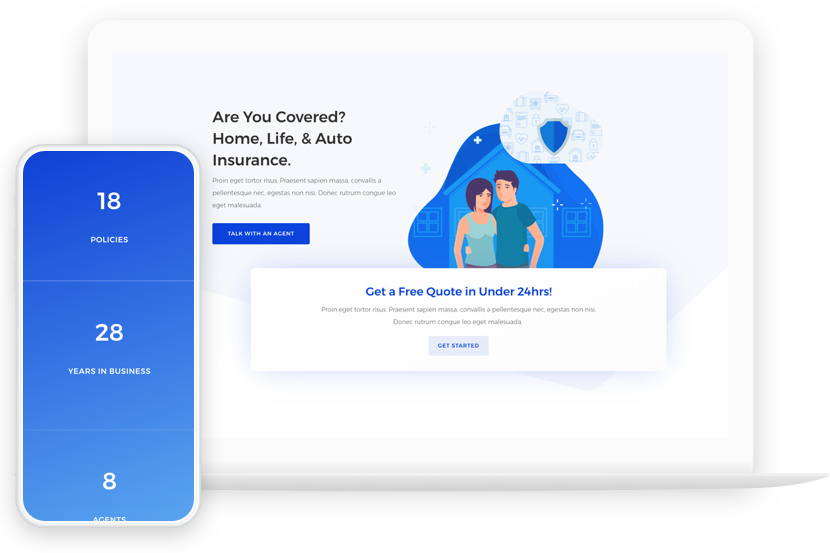 Why Us
Our Website Redesign Services
Our website redesign services have got us clients from diverse industries and geographies. Here is what makes us favorite among businesses.
Highly creative designers
Systematic approach
Understanding clients' brief
After release maintenance
Conversion focused design
Serving diverse industries